The Magic School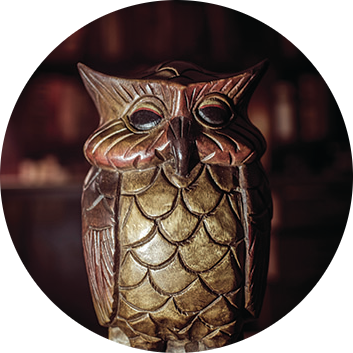 Group size: 2 - 8
The headmaster of the magic school has disappeared. You are a group of students at the school who sneak into his office and try to solve the mystery of his disappearance.
Figure out the secrets before the time runs out. Are you fast enough?
Prinsens gate 10A
Booking
The Cure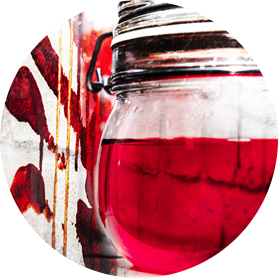 Group size: 2 - 7
An unknown brain virus has changed a large portion of the population into zombies, with a constant hunger for human flesh.
You and your team must finish a sample of the cure. But be careful, a horde of zombies has been seen heading in your direction.
Carl Johans gate 12
Booking
Behind Bars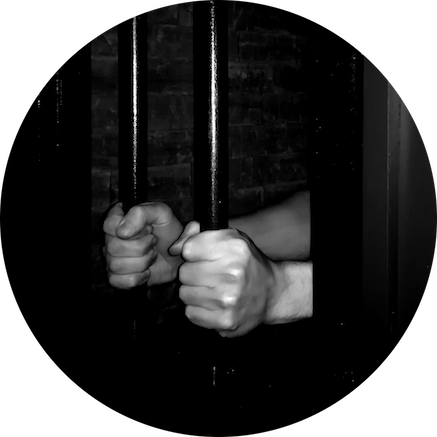 Group size: 2 - 6
You and your gang were caught in the act of stealing an enormous diamond of the wealthy antiques dealer Alistair P. Morgan.
You are now placed in custody at the local police precinct and you will be transferred to a maximum security prison in the morning. You have only one chance to get away and delete the evidence.
Carl Johans gate 12
Booking